Live Event Video Coverage and Streaming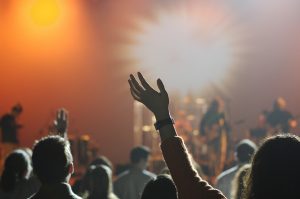 Event Video Coverage, live shows, streaming to the web with single or multiple cameras and either mix "live" or edit after the event. Broadcast HD cameras ensure that the best possible quality is maintained. We can record to any broadcast format, Stream to the web or produce DVDs. We have years of experience in live productions and can supply up to 8 HD cameras.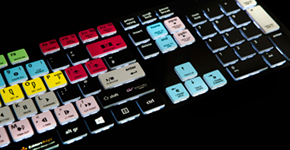 Previous live events include:
Live Broadcasts for GMTV, DayBreak, Good Morning Britain, Cameraman for ITN News, Conference coverage for HM Customs & Excise, Department for work & Pensions, University graduation ceremonies, Sports events, Dance shows and Stage productions. For single camera coverage such as news, the material can be edited on site with our portable editor
Please call us to discuss your requirements.
We can arrange anything from a single camera up to four cameras per event.
Call us on 0191 2302745