Live Web Streaming
Funeral Live Web Streaming from £200

We can now stream Live to Social Media or to a private website using our LiveU Bonding system. Any event can be covered quickly and broadcast to any platform such as YouTube, Facebook or direct to a website. With the current social restrictions that are in place we can offer a "Live" streaming service for Funeral services or Wedding Services where there are limited numbers of people allowed to attend. This service is priced from £199 and allows up to 1000 viewers at a single time. Services can either be recorded only or recorded and streamed to allow family and friends who can't attend to join in the service. Please contact us for our availability.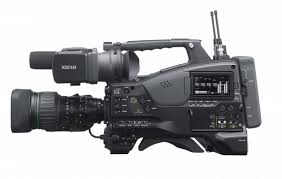 We can supply either a single camera or broadcast an event with multiple cameras.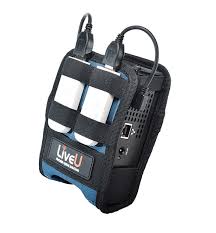 Package 1

1 Broadcast Camcorder with a LiveU uplink, 2x radio microphones and streaming to a private website. This is ideal of Crematoriums and Church Services and only takes a few minutes to set up. We offer a discreet service and we stay in the background so as not it interfere with the Service.
£200

Package 2

2 Broadcast Camcorders and operators with a LiveU uplink, 1x HD vision mixer, 2x radio microphones, 1x wireless camera link for arrival and departure and as a second camera for the service and streaming to a private website. This is only possible for Churchs as Crematoriums don't allow for setup time between services.
£450

Youtube may have copyright issues with music played during a service so a private website is preferable.This is included in the price and a link will be sent 1-2 days before the service to distribute between family and friends. A Seperate link will be sent after the service in case any one missed the Live Stream. We also provide a download link of an MP4 file if you wish to keep it.
The LiveU will provide a stable upload signal by combining 3x 4G internet connections at the same time and "Bond" them together to provide a strong stable error free upload.
We cover Football Matches, Conferences, Music events, Weddings and Funerals.
We are based in Newcastle upon Tyne but cover the North East, including Sunderland, Gateshead, Northumberland & Yorkshire.
Call us on 0191 2302745

Please not that we are in he hands of third party servers. If for any reason there is an issue with the servers then we will upload the video and send a link for viewing as soon as we can.